At Veritas Engineering Services we are capable of 3D scanning objects of all sizes. From a pen tip to a nuclear power generation station we can handle your project. When it comes to inspection, Veritas utilizes traditional inspection methods and equipment, including automated CMM's and industrial CT scanners but we specialize in portable metrology equipment. When it comes to weldment tooling and fixture calibration our team can do more than "zero" your fixtures. Veritas has the experience necessary to adjust fixtures beyond "zero" quickly to ensure your process is repeatable while producing conforming parts. Our experienced technicians can work independent from your team when necessary to ensure productivity and keep your costs low.
Services/Technology/Software
3D Scanning
Reverse Engineering and Modeling
Inspection and Analysis/Interrogation
Dimensional Inspection
Fixture Calibration/Validation and Renovation
3D Project Management
Laser Tracker
FARO Portable CMM Arm/Scan Arm
L.I.D.A.R.
Industrial CT
CMM
Polyworks
Geomagic
Solidworks
Autodesk
Creo
Design X
CAM2
Project Consultation/Audit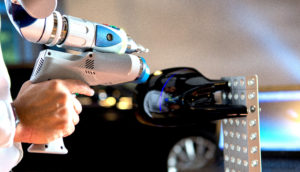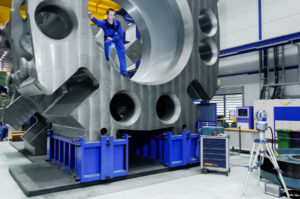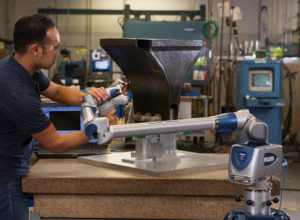 Veritas Engineering services Inc. has provided our services and training throughout the continental US and abroad. Our office is based In Minnesota allowing us to rapidly deploy to sites in the Midwest including Wisconsin, Michigan, Indiana, Illinois, Iowa Missouri, Kansas, Nebraska, South Dakota and North Dakota. The MSP airport allows us to quick reach clients anywhere in the country.